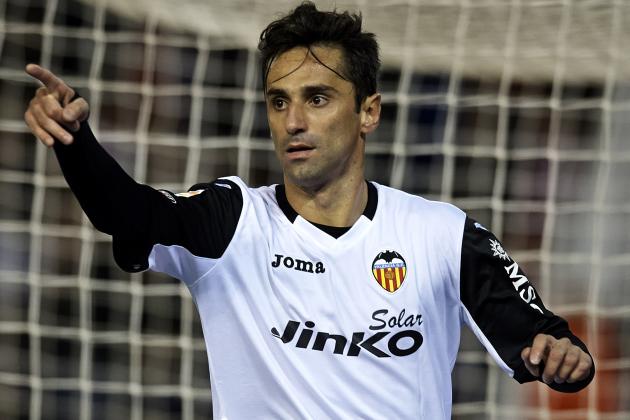 With the top of the La Liga table as close as it has been all season, Barcelona have to make sure they come away with three points in a favorable matchup against Valencia.
Valencia have seen a major drop this season from perennial league title contenders to barely sitting in the top half of the table. They currently sit in 10th place after earning only one win in their past six matches.
Meanwhile, Barcelona also had to be disappointed in their recent play as two draws in a row prevented them from pulling away against Atletico Madrid and Real Madrid. They came back strong with a 3-0 win over Malaga in the last match, but another draw or loss could see Barca drop to third place. via Bleacher Report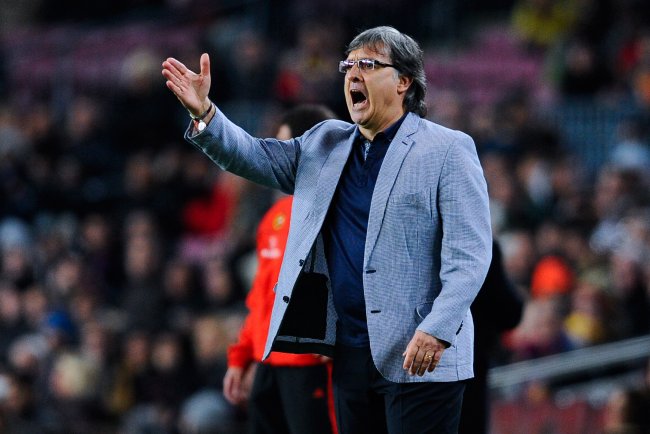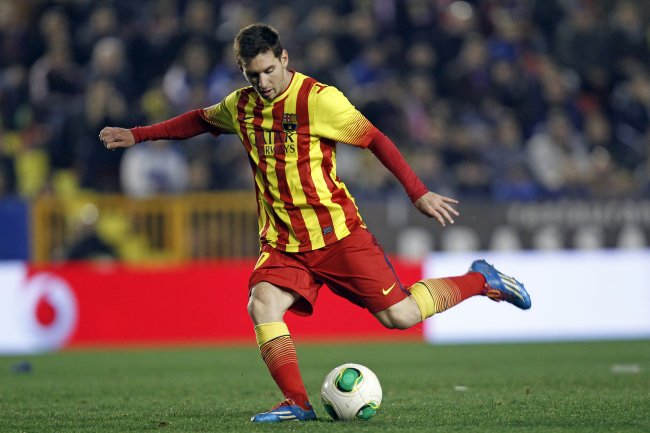 .